Park Bar
Crafted for your Thirsty Soul
Want to grab something to eat?
We have a great range of meals and snacks to satisfy. Have a look at our menus below.
Brisbane's Best Casual Dining Venue
Welcome to our Park Bar, one of Brisbane's best casual dining venues. Whether you're seeking a quiet mid-week frothy or a vibrant weekend experience, the Park Bar has it all.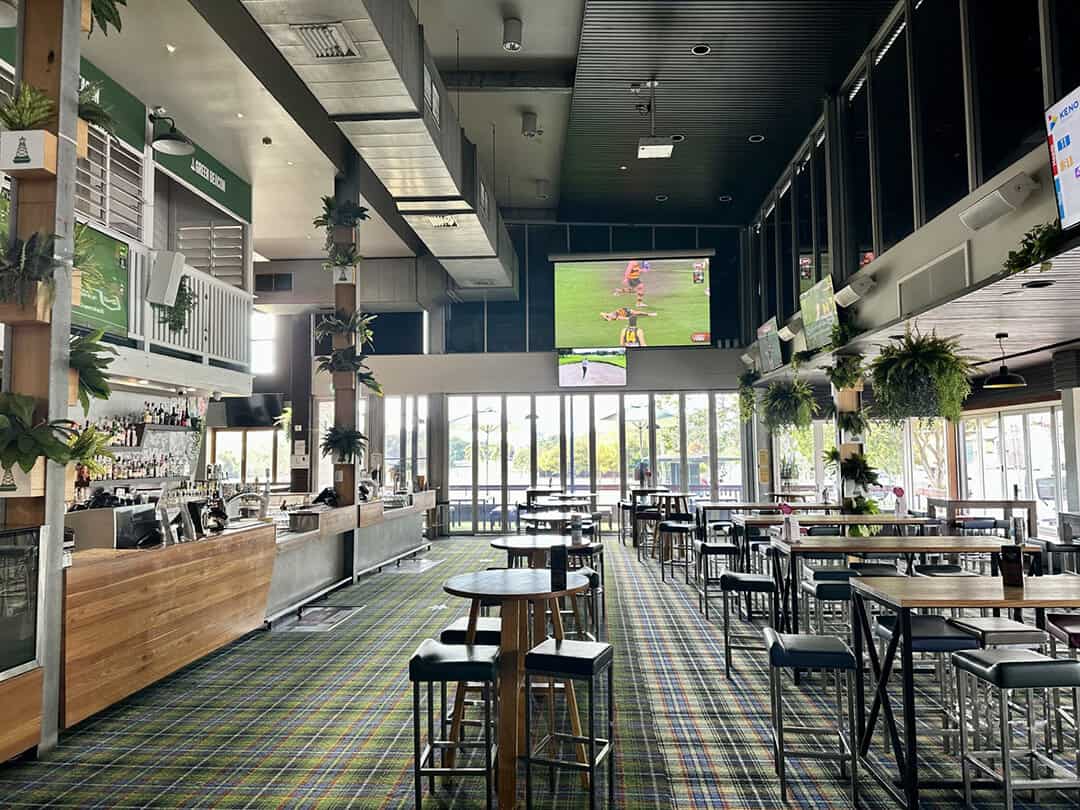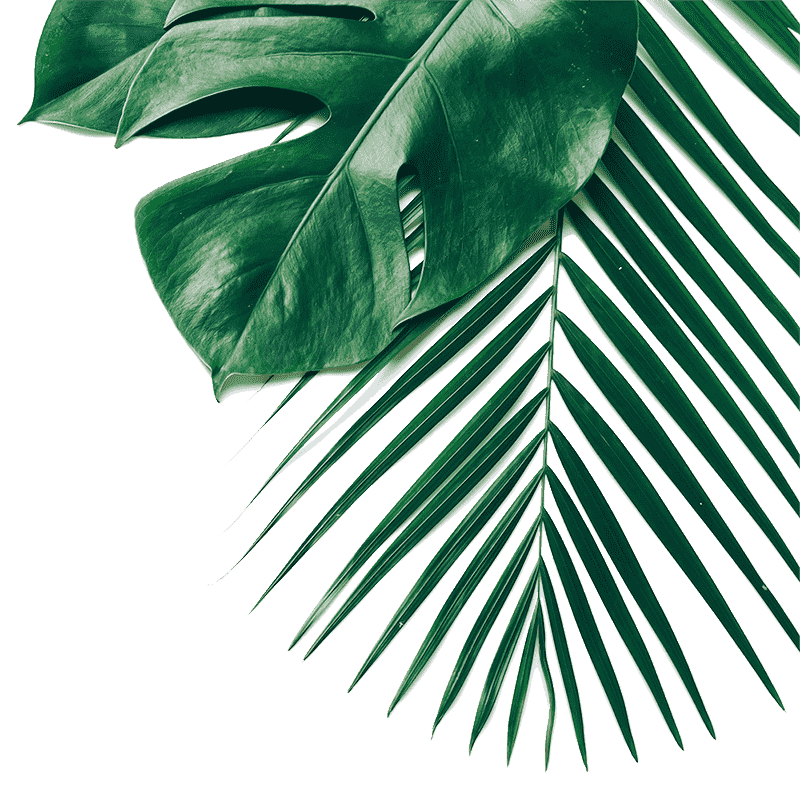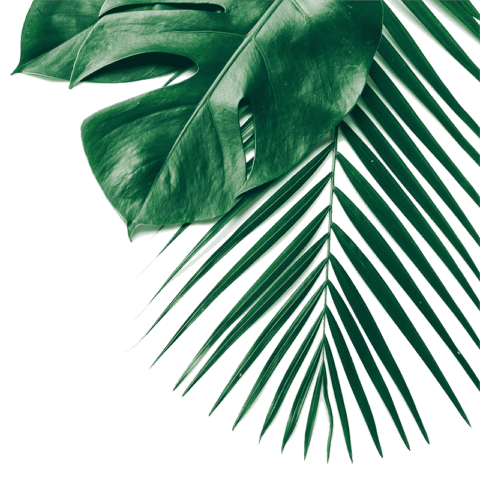 Trading Hours
11am - 10pm
Kitchen: 11am - 9pm
11am - 12am
Kitchen: 11am - 10pm
11am - 10pm
Kitchen: 11am - 8.30pm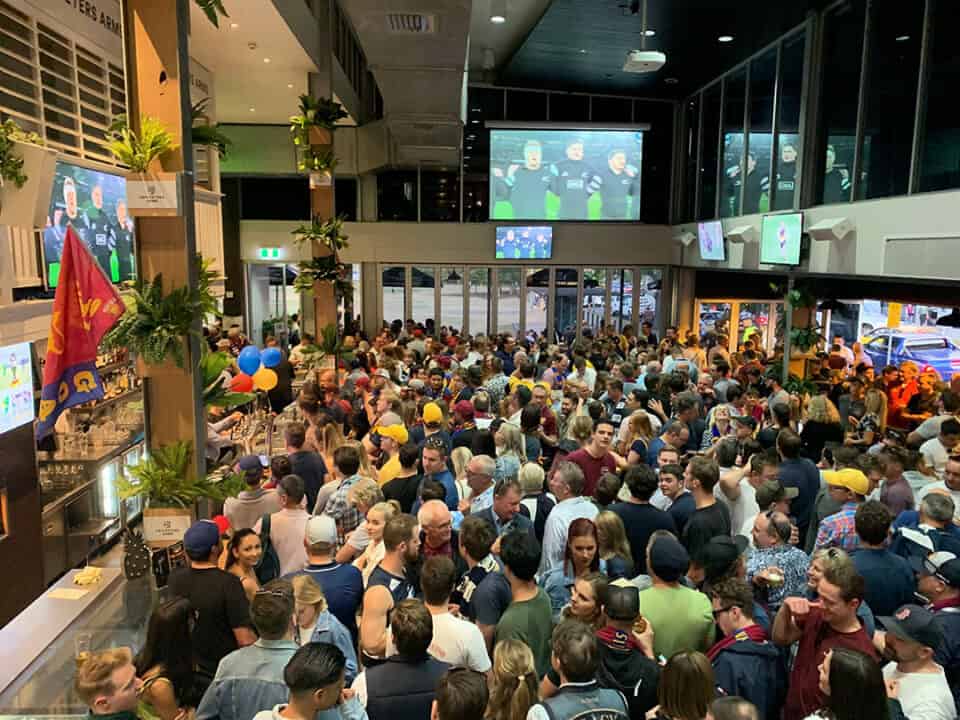 Over 20 Beers on Tap
The Park Bar is a stylish, contemporary bar with a delicious all-day menu, 20 different beers on tap, a large wine list & a ritzy cocktail menu.
During the week, the Park Bar offers a laid-back atmosphere, perfect for unwinding with colleagues or friends over a refreshing beverage while taking in the sunshine on the veranda overlooking Raymond Park.
The weekend, however, is when it truly comes alive! Catch all major sporting events live on our screens, drop by for a quick beer with mates before heading to The Gabba for a game or sit back & enjoy our live music on Saturday nights & Sunday afternoons.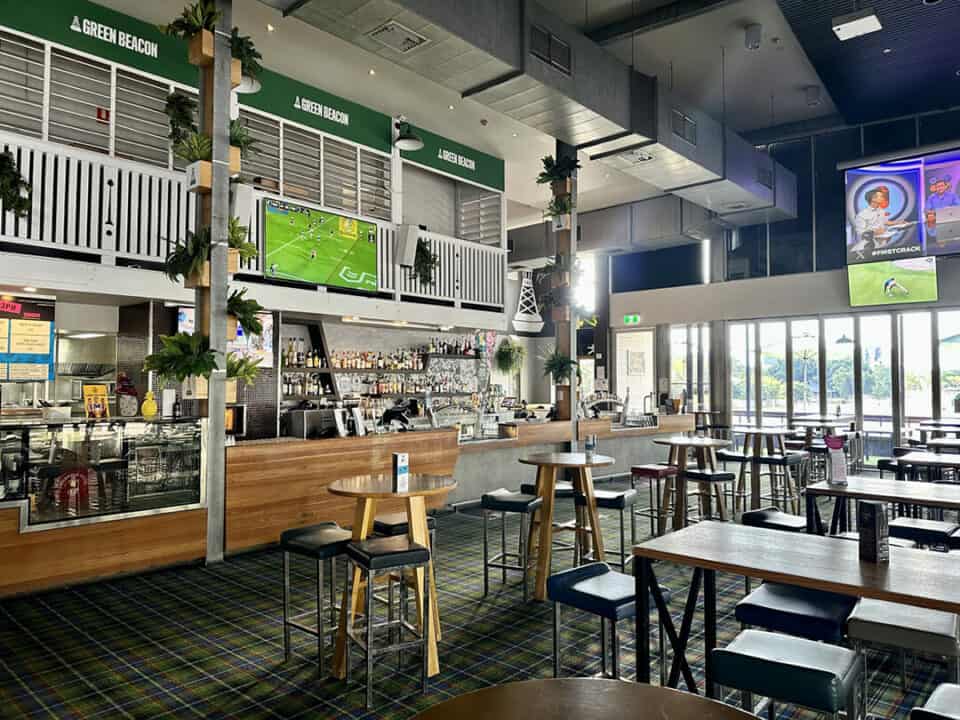 With its prime location and array of entertainment options, our Park Bar is the go-to destination for all occasions.
Take in the view and the sunshine
Join us in The Park Bar for an experience that will leave you craving more. Cheers to the good times & great memories!