Gaming
TAB, Keno & Pokies
The Pineapple Hotel is proud to offer patrons a new, fresh gaming lounge with free to join membership and modern TAB & Keno facilities available.
Our gaming room is open every day with guaranteed trading hours until 2am. We have 35 of the latest machines including Dragon Link & Lightning Link.


Guaranteed trading hours until 2am, 7 days a week!
The Piney Membership
The Piney Membership is free to join and as you earn points you can redeem them for cash or hotel vouchers. We also surprise you on your birthday week when you swipe your membership card in our kiosk!
There is also a chance to win every day when you swipe your card upon entry, so don't forget to pop in & swipe whenever you come to The Piney!
You also receive member discounts and points on food and drink purchases in the Lounge Bar.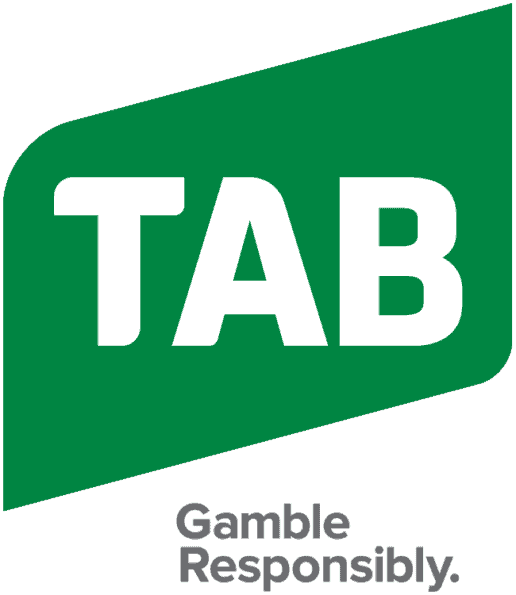 The Pineapple Hotel has full TAB facilities on offer, including 2 self-serve terminals and keno in our Lounge Bar.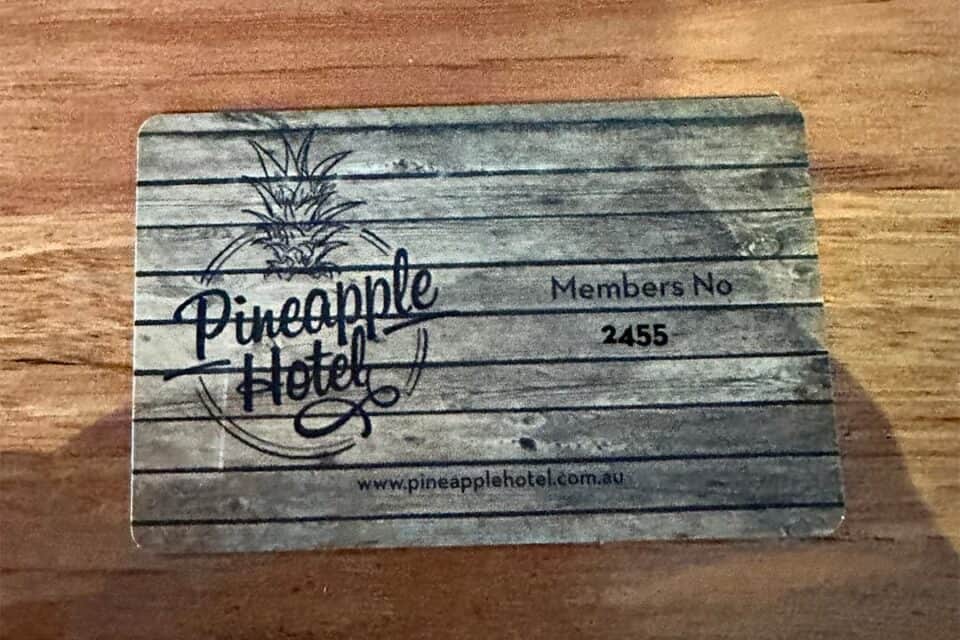 The Pineapple Hotel is committed to ensuring the responsible service and promotion of gaming in our venue. If gambling becomes a problem, please call the gambling helpline on 1800 858 858. The Pineapple Hotel does now permit minors – persons under the age of 18 years or excluded persons to participate in gaming activities or gaming promotions at the hotel. Please be aware that management reserves the right to alter or change the promotion schedule for any reason without prior notice.