Lounge Bar
Game On, cheers On!
Want to grab something to eat?
We have a great range of meals and snacks to satisfy. Have a look at our menus below.
The Home of Sport
The Lounge Bar is The Pineapple Hotels home of sports – whether you're grabbing a quick meal and a few beers before a game at The Gabba, watching your teams away match live on the big screen or having a punt in our adjoining gaming room, The Lounge Bar is the go-to spot for our locals.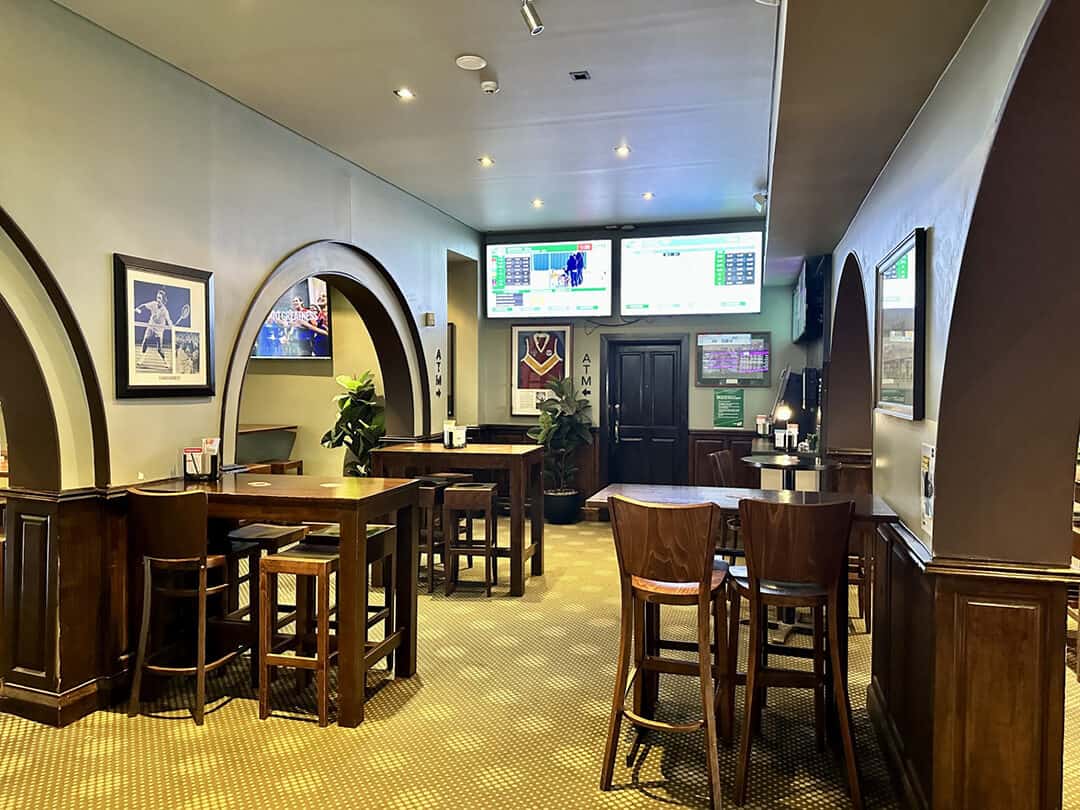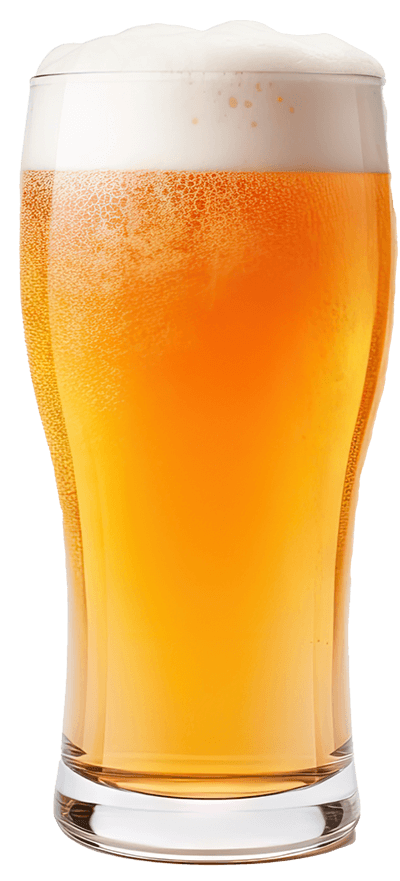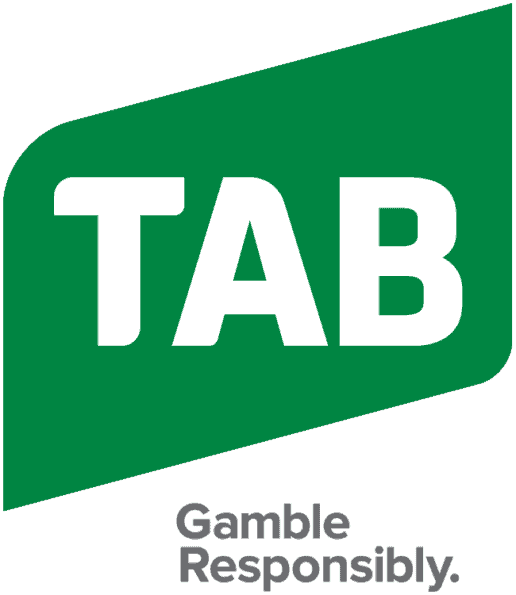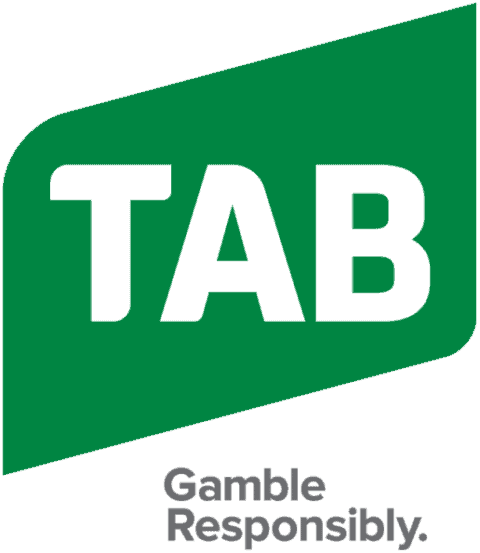 Dedicated TAB Area
For the racing enthusiasts, we've got you covered with a dedicated TAB area. Watch the thrilling races unfold on our numerous screens, creating an electrifying atmosphere as you cheer for your winners.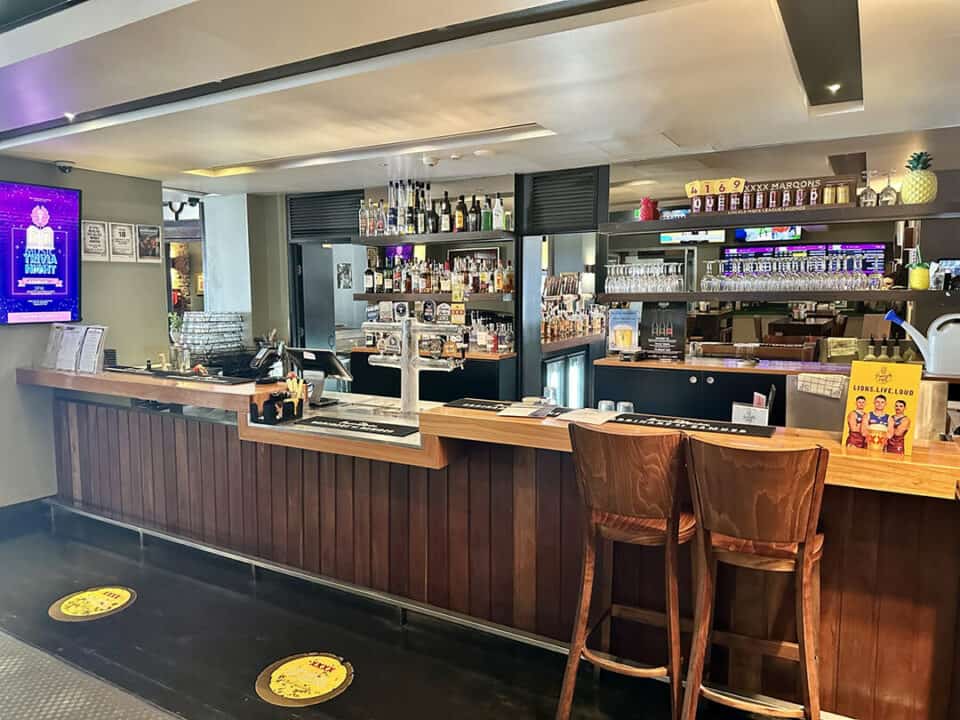 Our Lounge Bar offers an impressive big screen, broadcasting all the major sporting events, ensuring you never miss a moment of the action.
Experience the adrenaline rush as you watch the game alongside fellow enthusiasts.
Sports fans, fear not!