Garden Bar
Where Nature Meets Happy Hour
Want to grab something to eat?
We have a great range of meals and snacks to satisfy. Have a look at our menus below.
Newly Redesigned
Step into our Garden Bar & experience a breath of fresh air with our newly redesigned layout. The ambiance is vibrant and inviting, featuring a perfect blend of high bars and low dining tables, catering to all your socialising needs. Whether you're looking for a casual catch-up with friends or an intimate dinner date, our Garden Bar has you covered!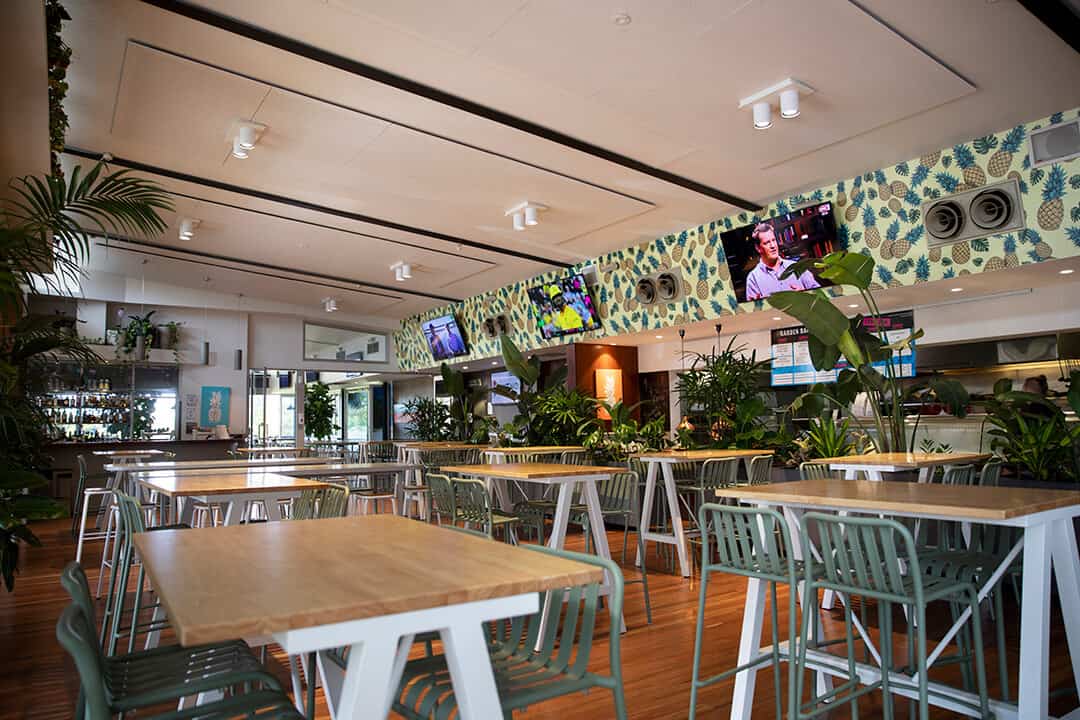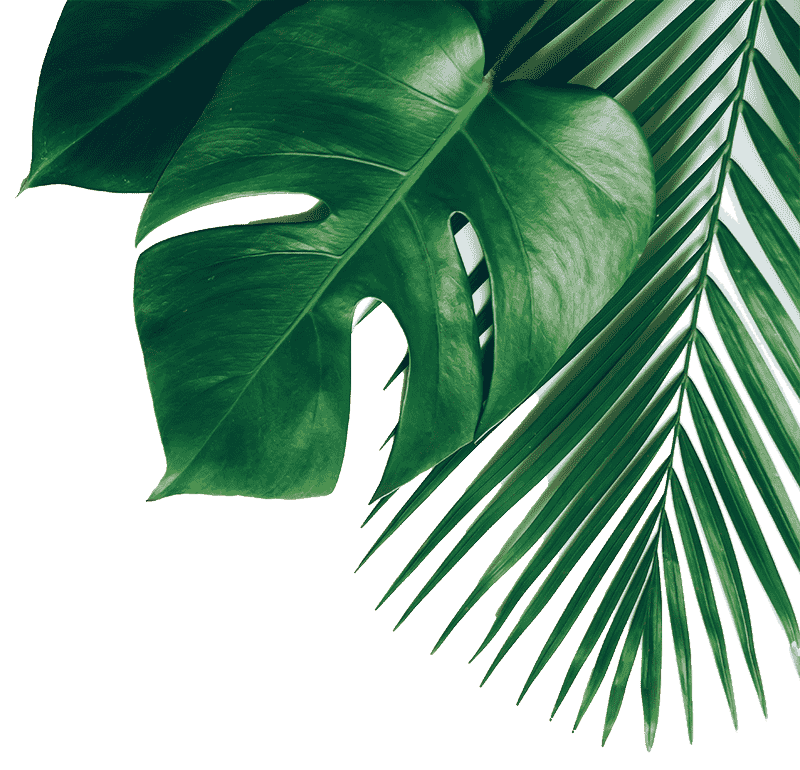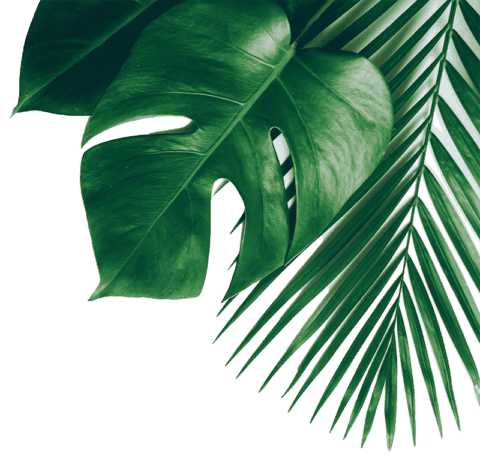 Trading Hours
5pm - 10pm
Kitchen: 5pm - 9pm
11am - 10pm
Kitchen: 11am - 9pm
11am - 12am
Kitchen: 11am - 10pm
11am - 10pm
Kitchen: 11am - 8.30pm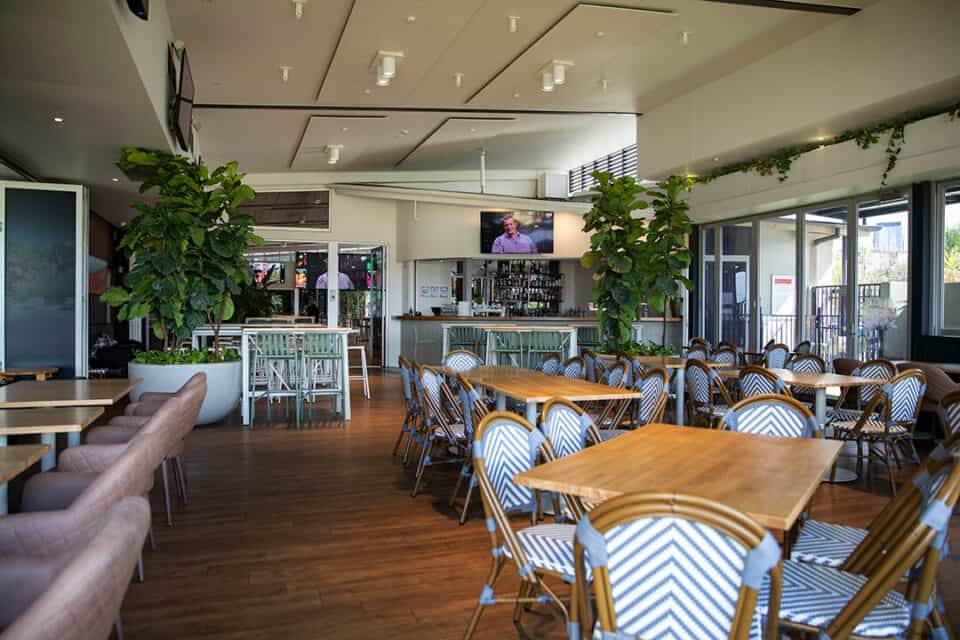 Watch it on the Big Screen
Sports enthusiasts will be thrilled to find a large, impressive big screen that promises an unforgettable experience when watching the footy with fellow fans. Cheer for your favourite team while enjoying our delectable food menu over a cold beer, wine or cocktail.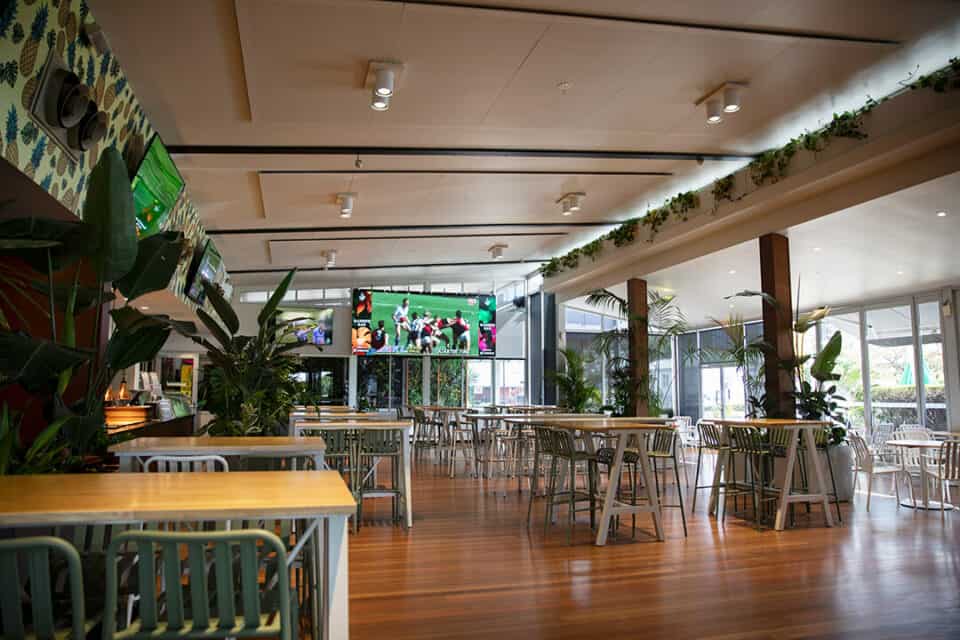 In our Garden Bar, we pride ourselves on providing a relaxing and enjoyable atmosphere, complete with lush greenery.
Escape the hustle & bustle of city life & immerse yourself in the tranquility.
Gather your friends and family & come and discover the perfect blend of comfort, entertainment & culinary delights in our Garden Bar.
We can't wait to welcome you & make your visit an unforgettable one.