A range of function spaces to suit your next event
Welcome to The Pineapple Hotel, your ultimate destination for hosting unforgettable functions! Whether you have 40 or 150 guests, we have the perfect solution to accommodate your needs.
Our great function spaces offer the ideal setting for any occasion, from corporate gatherings to birthday celebrations, engagement parties, weddings & everything in between.
We understand that every event is unique & that's why we take pride in providing versatile and spacious function areas to cater to your specific requirements. Our experienced team is dedicated to ensuring your event runs seamlessly, leaving you and your guests with nothing but wonderful memories.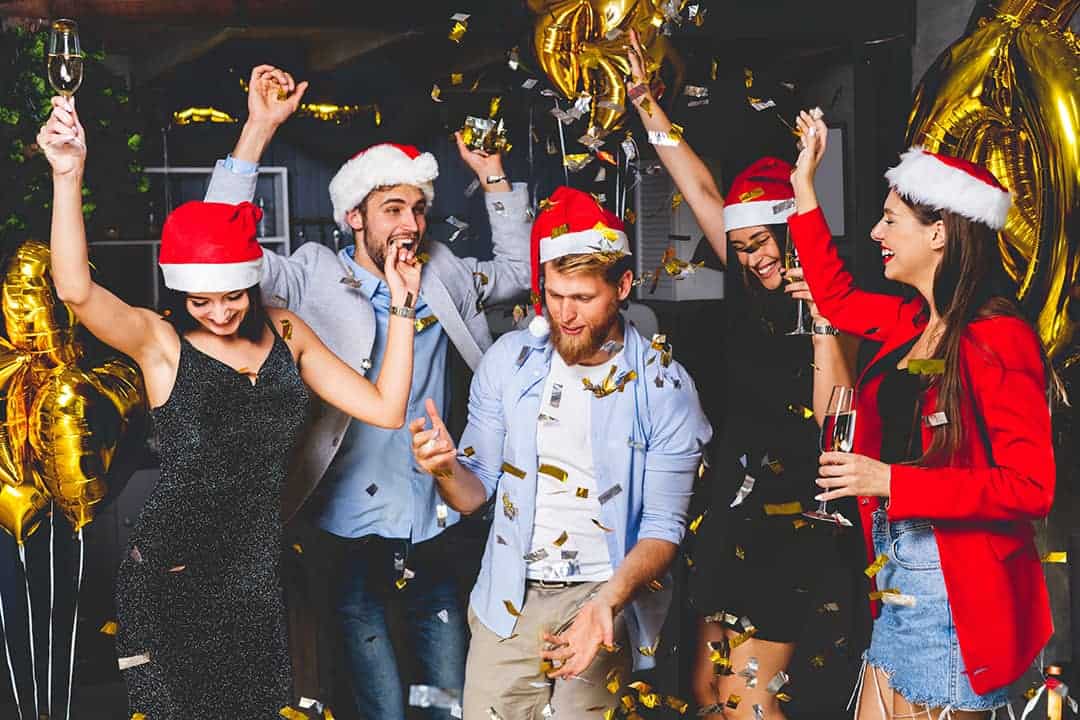 Let us take care of your event
From the moment you step into our beautifully designed venue, you'll be captivated by the warm ambiance and welcoming atmosphere.
With expertly crafted menus & function packages, an extensive beverage selection and exceptional service, our dedicated staff will ensure your guests are well taken care of throughout the entire evening.
Discover the joy of hosting your function at The Pineapple Hotel, where great memories are made and where our function spaces are tailored to suit your every need, no matter the size of your guest list. Let us help you create an unforgettable experience that will be cherished for years to come.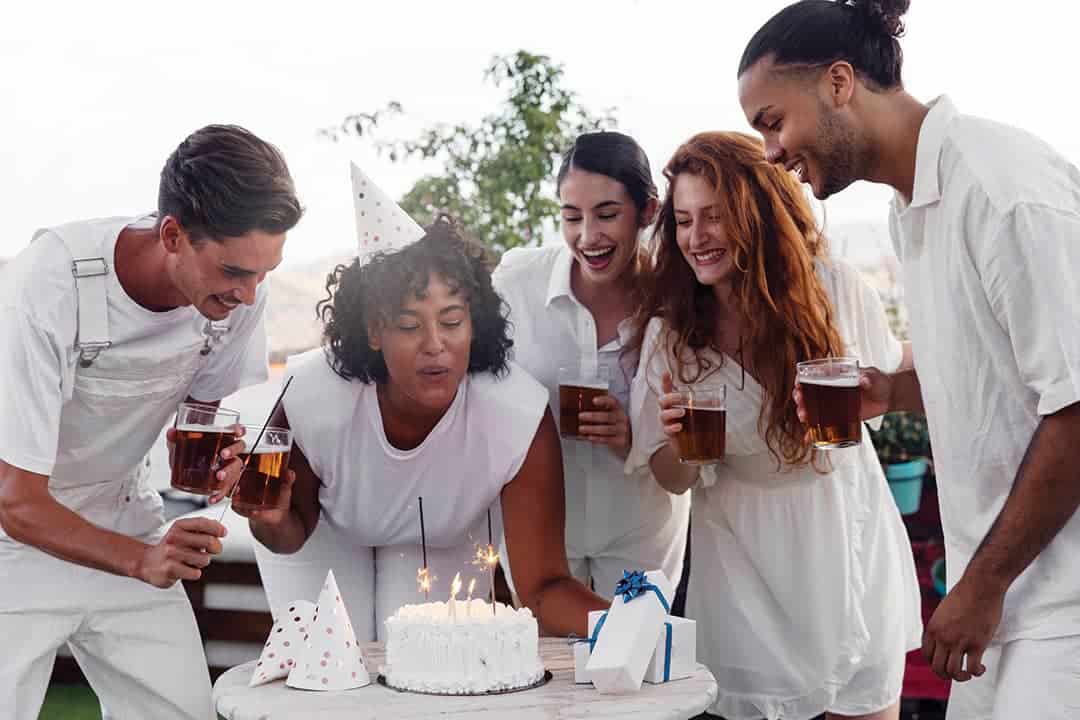 Our Spaces
Plantation Room
Welcome to The Plantation Room, an enchanting function space on the second level of our exquisite hotel. Step into a world of timeless elegance and natural heritage listed beauty, with a veranda full of lush greenery and botanical wonders.
With its versatile layout, The Plantation Room can be customised to suit your unique requirements, whether you're hosting an intimate gathering or grand celebration. Our expert function managers are at your service to ensure every detail is meticulously planned and executed flawlessly.
Equipped with audio-visual technology, the room seamlessly blends modern convenience with timeless charm, making it a perfect choice for birthdays, engagements, presentations & seminars.
In the Plantation Room, every celebration becomes a cherished memory. Let the beauty of charm, nature & the warmth of impeccable hospitality envelop you and your guests as you create unforgettable moments in this unparalleled function space.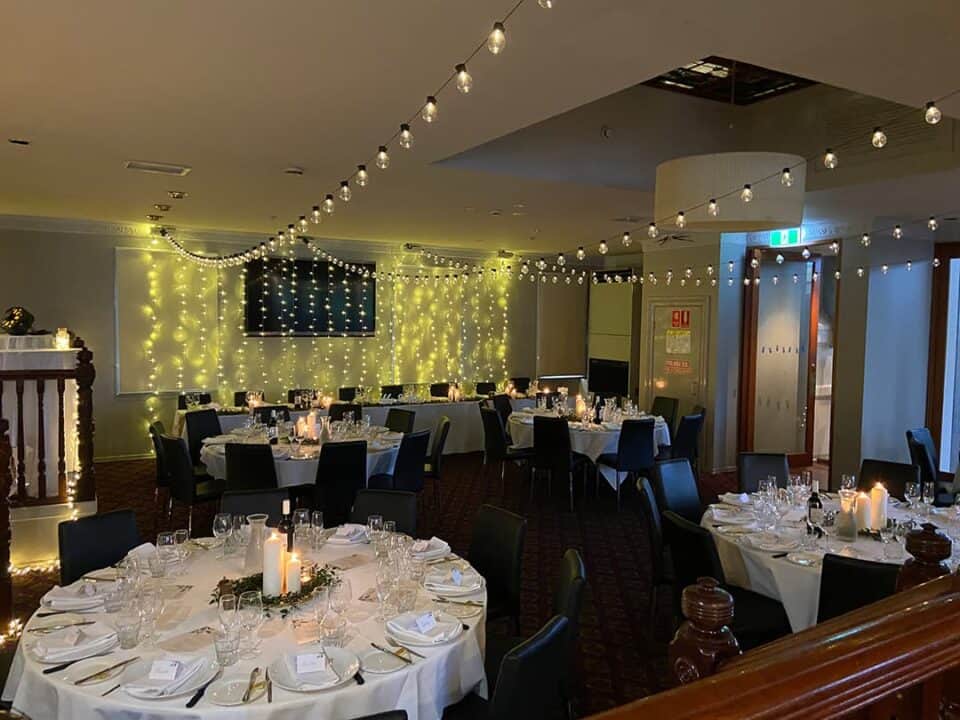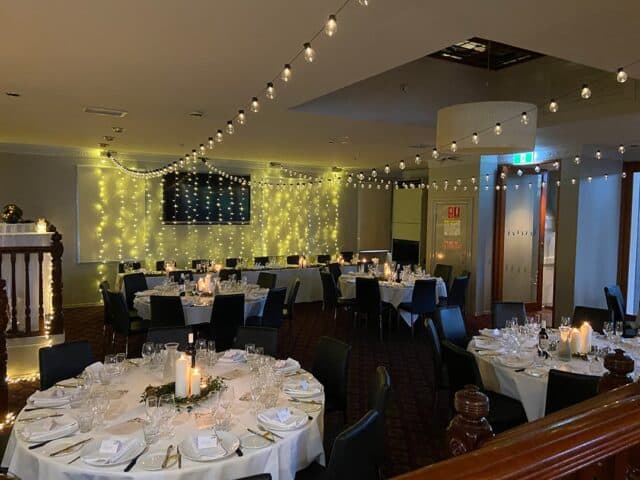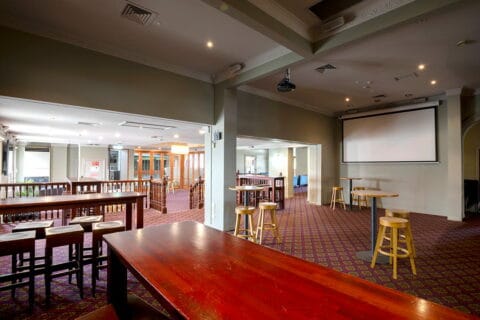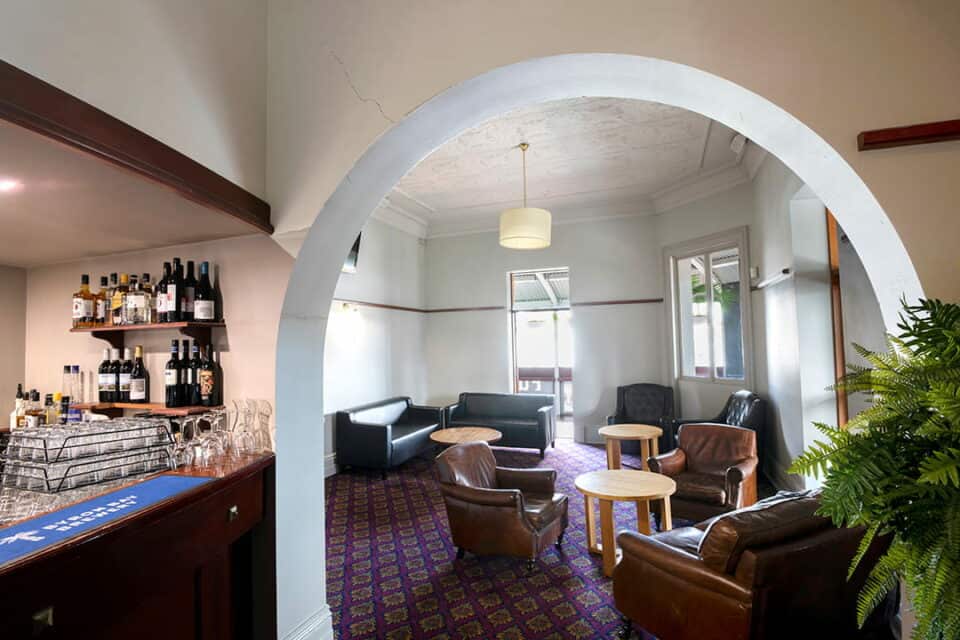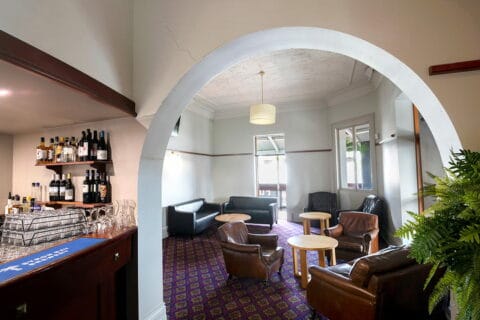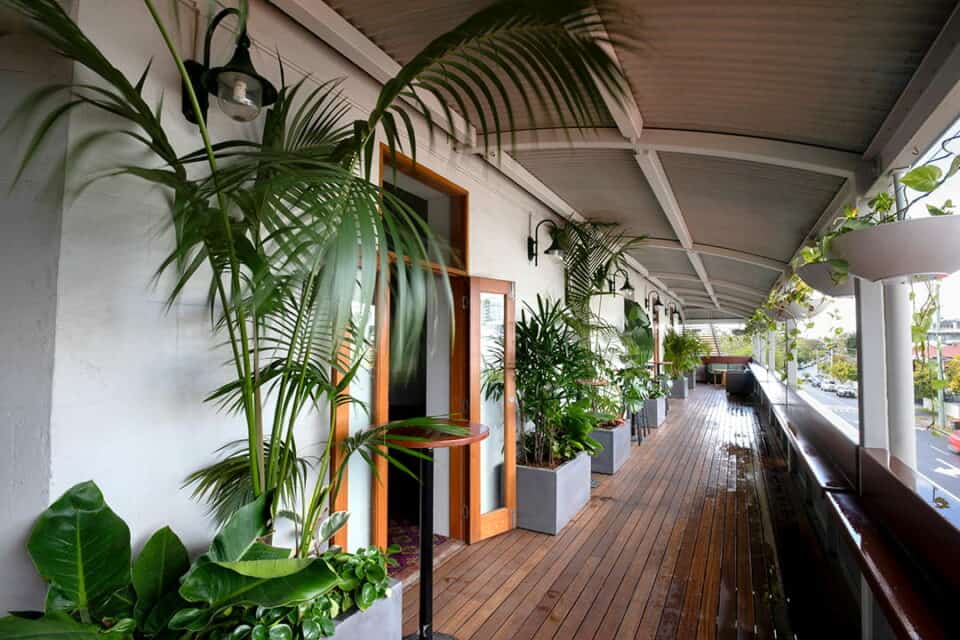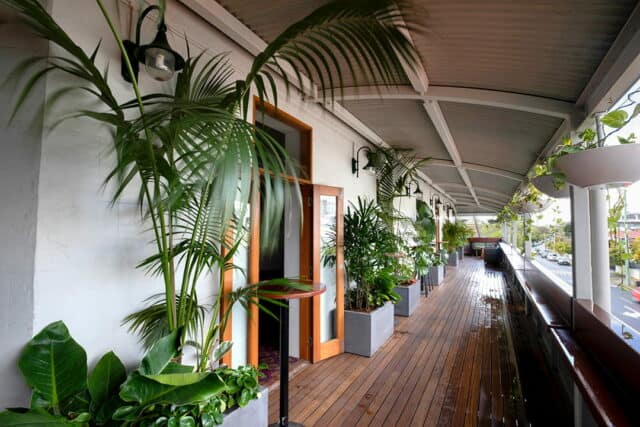 Helsby's Ale House
Welcome to the Helsby's Ale House, where old-school charm meets contemporary flair, creating a warm and inviting ambiance for all who enter.
Step inside and be greeted by the rich history that adorns the walls, harking back to a bygone era that still lingers in every nook & cranny. The quaint décor and vintage furnishings instantly transport you to a time when life moved at a more leisurely pace.
Whether you're looking for a space to hold a 21st birthday, an engagement party or a Great Gatsby themed 50th, Helsby's offers a great function space that can be tailored to suit your needs.
So, if you're searching for a place where time seems to stand still, where the drinks flow freely and where old-school charm meets modern allure, Helsby's Ale House is the destination you've been waiting for. Step through the doors and experience the magic of this charming establishment first hand.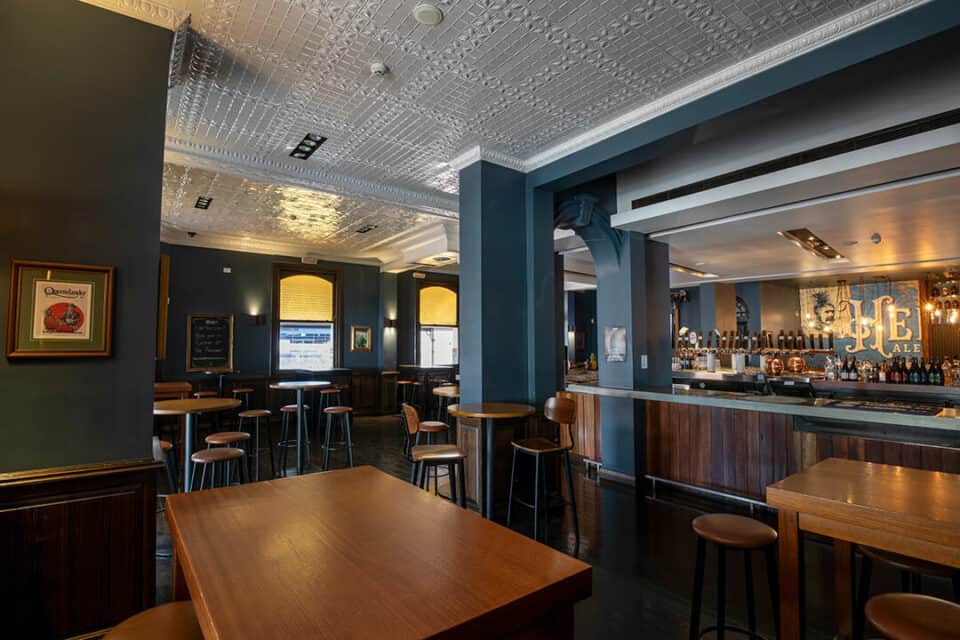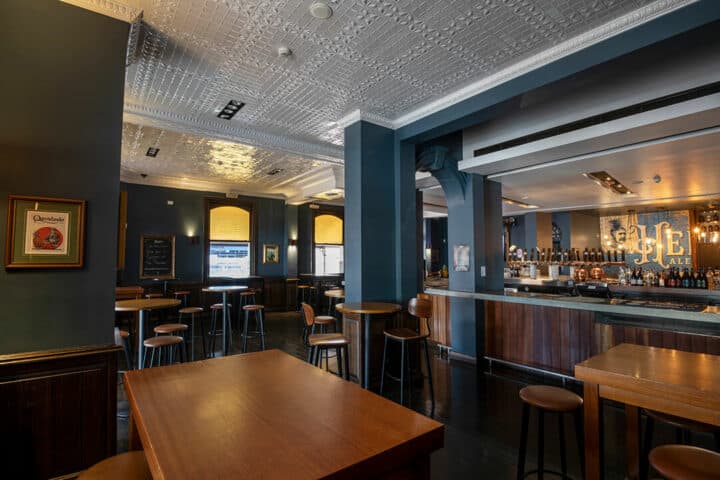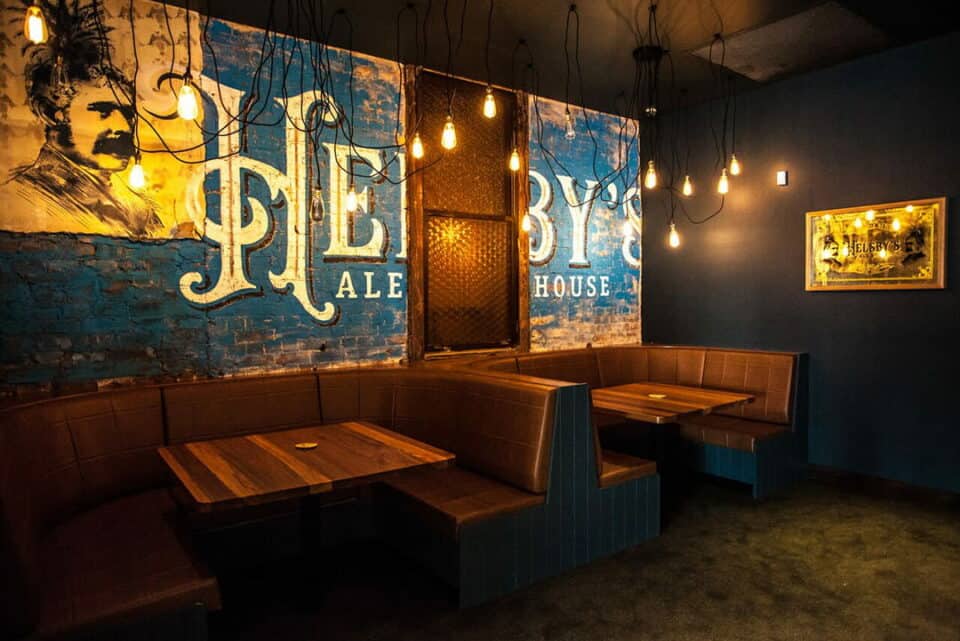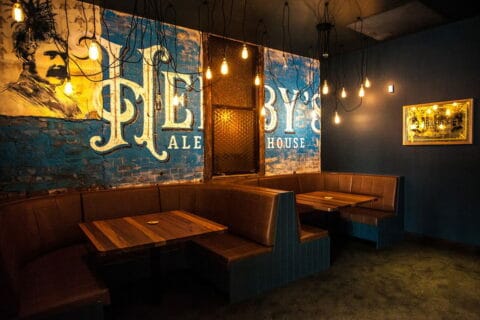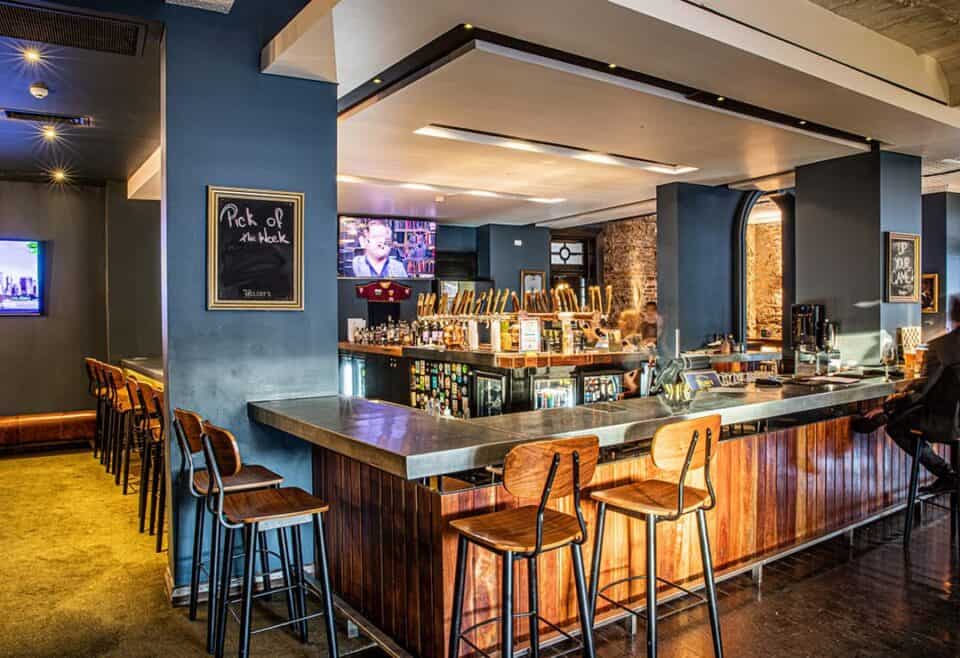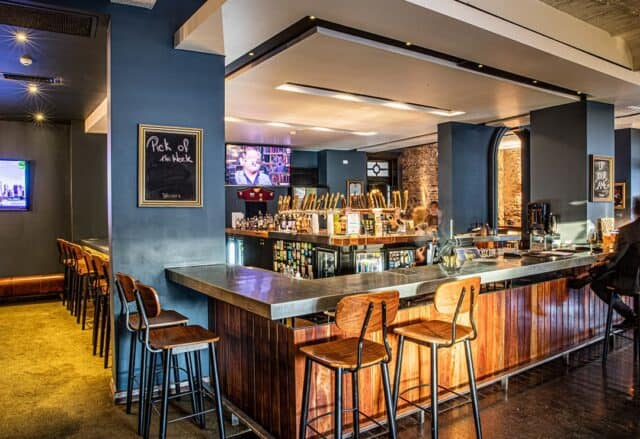 Enquire Now
Complete the form below to submit a function request and we will get back to you to confirm your function details.