Helsbys
Ales & Tales Await
Want to grab something to eat?
We have a great range of meals and snacks to satisfy. Have a look at our menus below.
Our Charming Ale House
Step into the charm and character of Helsby's Ale House, where gentlemanly ambiance meets a playful larrikin spirit. As you step through the doors, you'll feel the warm embrace of a traditional alehouse combined with a modern twist, creating a unique experience that's both refined & full of life.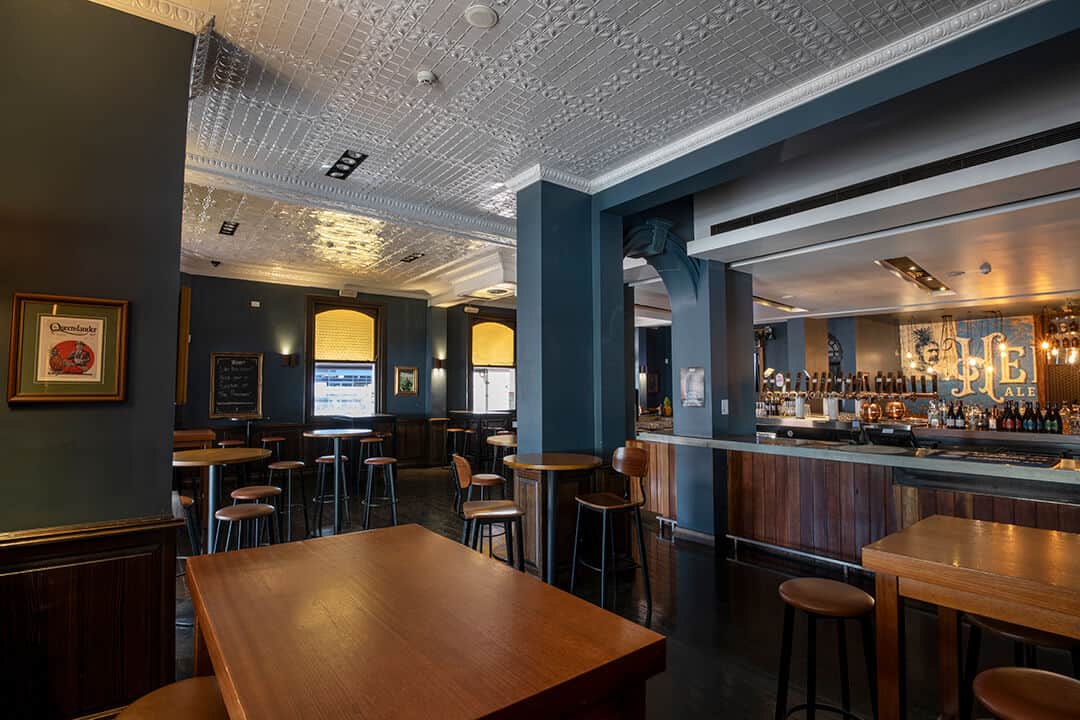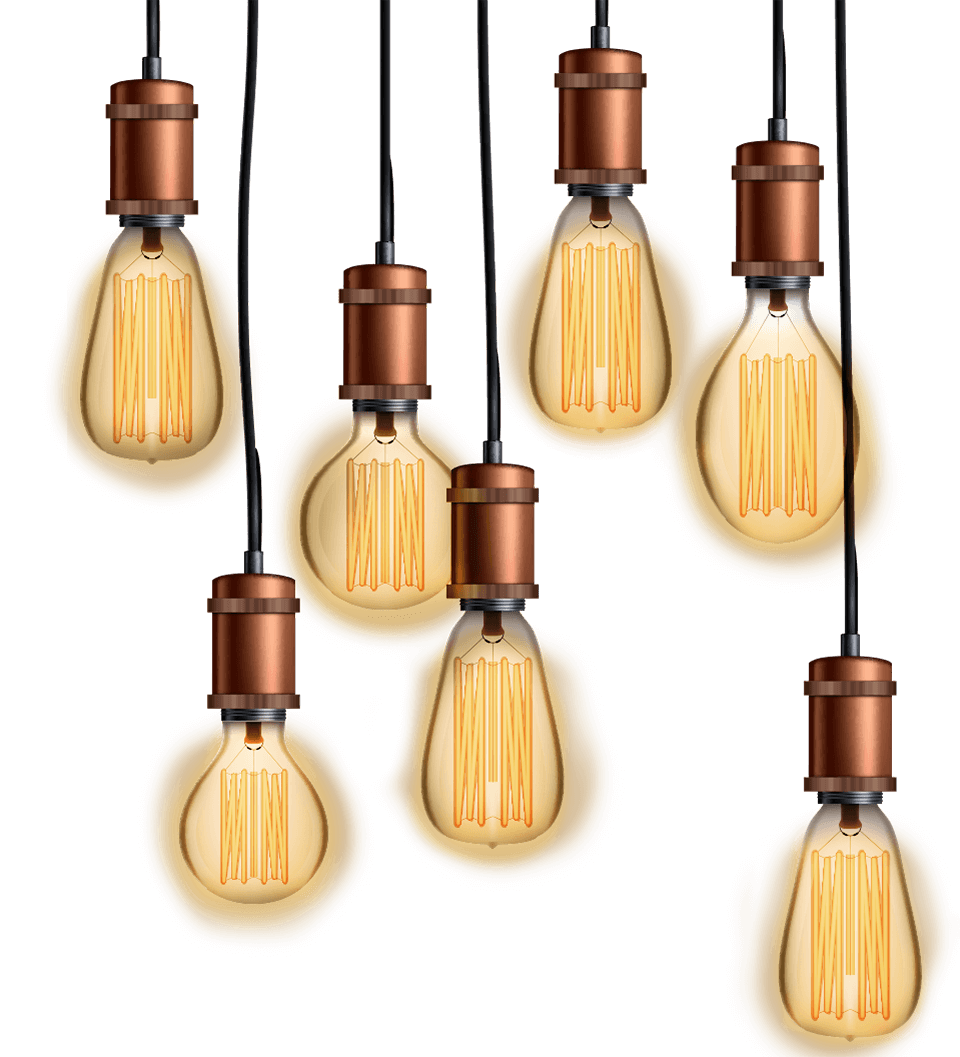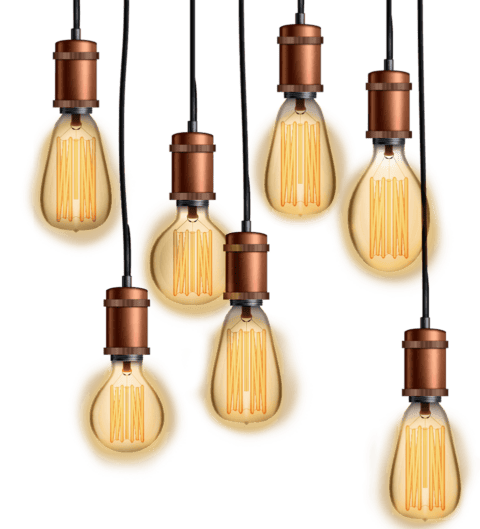 Craft Beer is our Passion
In Helsby's, we take pride in our passion for craft beer, offering an exceptional selection of brews on tap from local & independent brewers, both from our community and across state borders.
Our tap line up rotates frequently, giving you the opportunity to explore and savour the diverse flavours of the brewing world.
Every visit to Helsby's is a journey of discovery, a chance to taste the craftsmanship and creativity of brewers far & wide.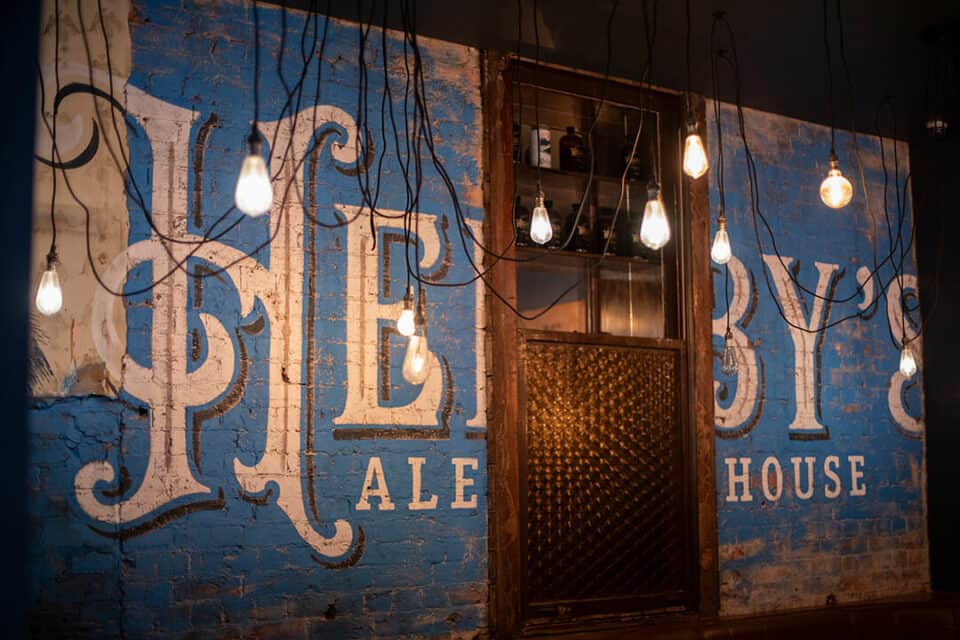 The atmosphere is one of conviviality, where old friends and new acquaintances come together to share stories, laughter & a memorable moment. Our staff are well-versed in the art of beer and always ready to guide you through the ever-changing beer offerings, ensuring you find the perfect pint that matches your palate.
Cheers to a world of wonderful beers!
Whether you're a seasoned beer connoisseur or just starting your journey into the world of craft brews, Helsby's Ale House welcomes you with open arms & a cheerful heart. Experience the joy of camaraderie, the thrill of new tastes & the nostalgia of an age-old tradition, all under one roof.
Come raise a glass with us and join in the merriment at Helsby's Ale House – where gentlemen and larrikins alike find a home to call their own.